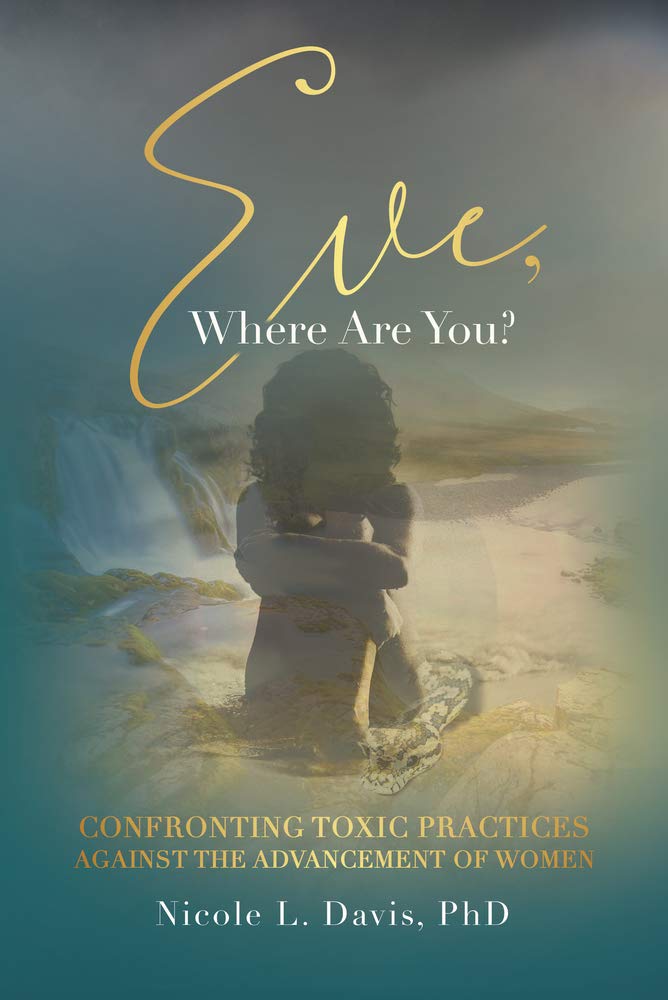 Confronting Toxic Practices Against the Advancement of Women
Christian Living, Women's Issues
Date Published: November 24, 2020
Without question, having competent women in leadership can certainly enhance the vitality of any organization. Sadly, too often women are not given equal opportunities and are left doubting their sense of self and their abilities.
In Eve, Where Are You?, Dr. Nicole Davis uniquely evaluates bias practices within one specific organization: the Christian church. You'll learn why many women are discouraged, emotionally absent, leaving churches, or considering giving up religious pursuits altogether. Within these pages, Dr. Davis thoughtfully contemplates the scriptural significance of God's creation of Eve; compares women's leadership advances in the marketplace and church; and shares real-life stories and perceptions about women in leadership offered by present-day church leaders.
As a conflict coach and resolutionist, Dr. Davis boldly addresses possible causal effects of toxic practices against women and then offers strategic solutions and guidance to both women and church organizations to facilitate reconciliation, creating opportunity for the church to regain influence and effectiveness in our culture.
Crisp, aggressive, and truthful, this study presents a call to action for women who want more, men who want more for women, and church organizations seeking to embrace internal transformation against gender bias in the Christian church. Also available in Spanish.
About the Author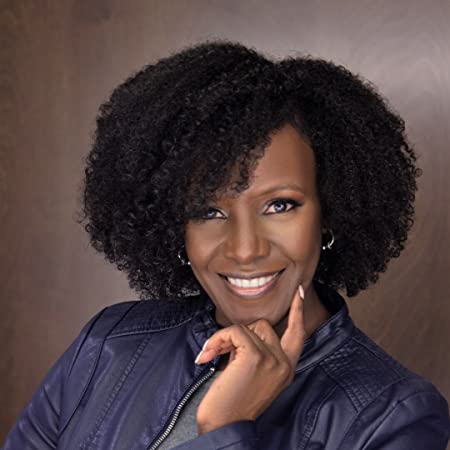 Dr. Nicole Davis is a wife, mother, pastor, Christian life coach, social science researcher, and conflict resolution practioner, with over 20 years of professional experience. Her areas of research interest include gender inequality, organizational leadership, women empowerment, and family dynamics.
Dr. Davis believes there is a huge distinction between a woman's calling, which is determined by God, and a church's doctrine about the utilization of women, which is a cultural decision predominantly determined by men.
Dr. Davis advocates for churches of all denominations to begin having open dialogue about systemic oppression and alienation against women. Those who show no regard for women's callings or competency levels. Women need to be developed and commissioned to serve at the highest levels.
Dr. Davis examines the deep-rooted conflict concerning what God intended when He created Eve in the Garden of Eden. She asks poignant questions inviting women to explore how they see themselves based on God's original plan for them.
Contact Links
Purchase Links