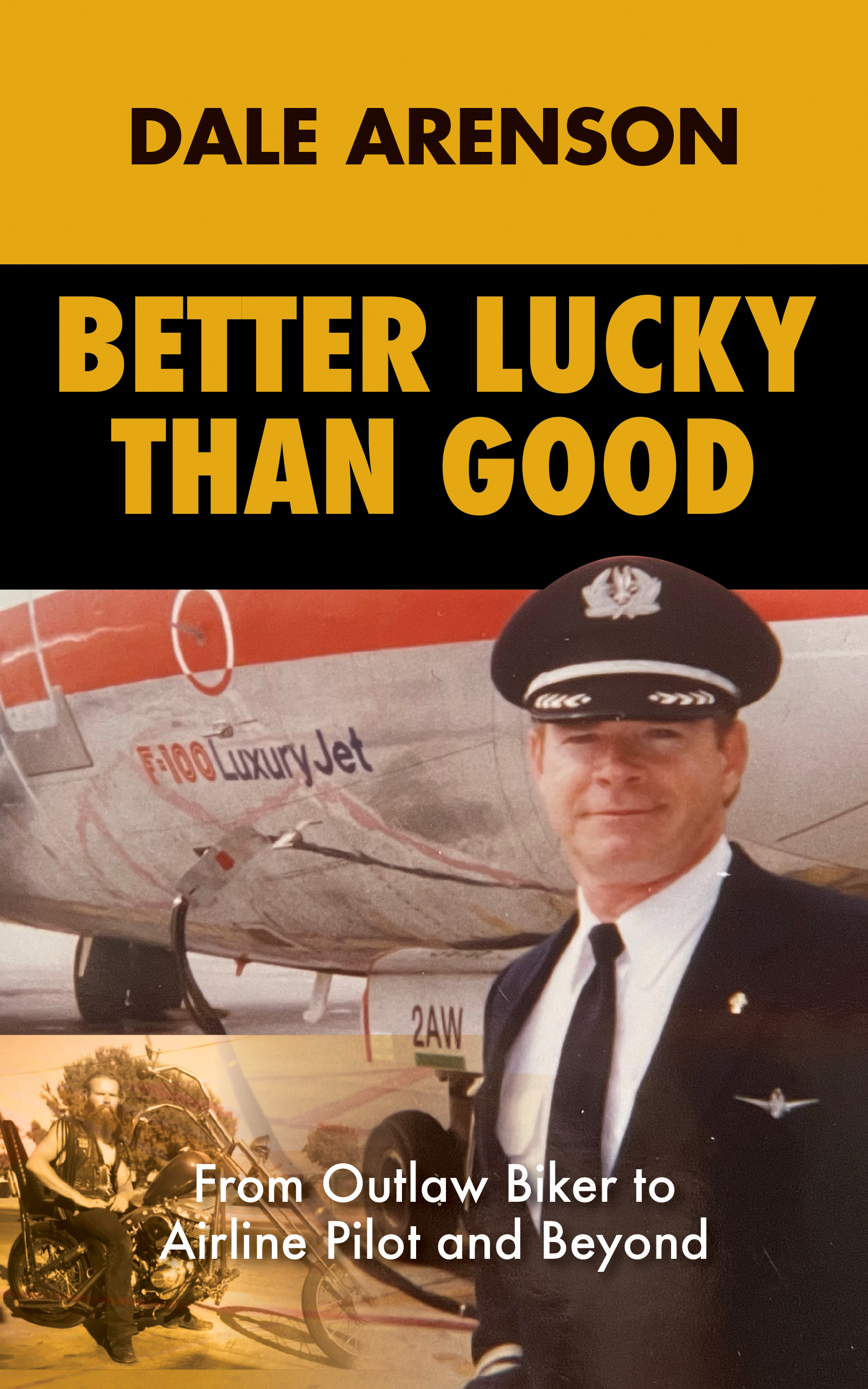 Memoir
Date Published: 09-13-2022
Can you build a successful life by taking the less traveled path? Yes, you can, and Dale Arenson's incredible journey attests to it.
After seven years of living on the edge as a member of Hangmen, of the most popular outlaw motorcycle clubs in the US, the young school dropout needs a radical change. His soul wants something else; as long as he can preserve his freedom to do what he loves, he is ready to give up the gun violence, wild rides, and loud parties.
Dale Arenson walks away from the only life he knows to embark on a path that many people would deem too hard to even think about it. He bounces back from his poor start in life, bad choices, and costly mistakes and builds an exceptional career in aviation as a commercial pilot.
"Better Lucky Than Good" is the gripping account of this journey. A natural storyteller, the author vividly depicts his unorthodox path from outlaw biker to construction worker and salesman and, finally, to his dream life and his incredible adventures that nearly got him killed. Wildly entertaining, the book will keep you at the edge of your seat while inspiring and motivating you to follow your dreams and forge your own path in life.
About the Author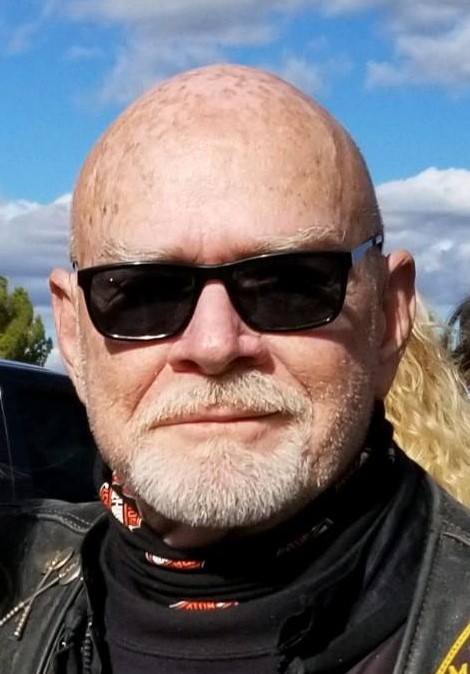 Dale Arenson is a bestselling author of gripping memoirs inspired by his risky and unconventional life. A high-school dropout in sunny Southern California, he found the supportive family he always craved in the biker community. After many run-ins with the law and brushes with death as a member of the famous Hangmen Motorcycle Club, Arenson gave up his dangerous lifestyle and reinvented himself as a commercial pilot. An admirer of Plato, Hemingway, and Marcus Aurelius, Arenson is now taking his turn at writing books that entertain, inspire, and stand the test of time.
Contact Links
Purchase Link
a Rafflecopter giveaway