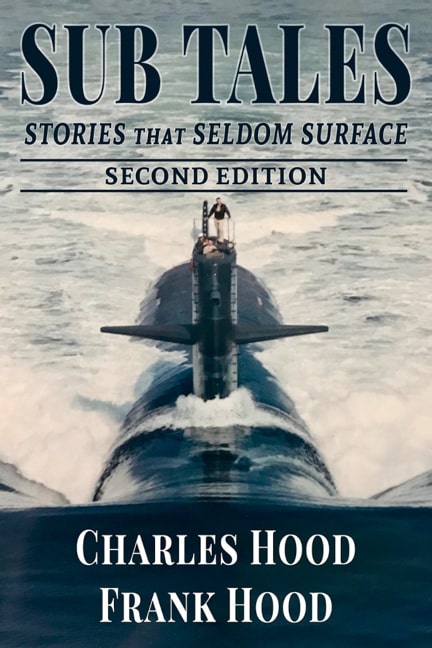 Poopie Suits Series, Book 7
History - US Submarine Force
Date Published: 12-09-2019
Exhilarating true stories from the history of the US Submarine Force. Life threatening sudden emergencies, fearless rescues, famous skippers, innovative ingenuity while at sea, a unique baseball game at the North Pole, a man with an indomitable will to survive in WWII, and a lot more.
Organized by themes, you can read any story alone. An Audio Version has been narrated by a professional narrator who rode 6 subs himself. The nuance, color, and sense of being there clearly comes out in this audio book. Since its inception, this book has been our Best Seller of our 7 books with true stories of the US Sub Force. It has 329 Global Reviews on Amazon, 88% 4 or 5 Star. If you want to learn something about submarines, read or hear true stories of men in extremis, and want to know about the men who volunteered to ride them...This book/audio version is for you.
This book is highly acclaimed by both submarine veterans and civilians for his readibility, accuracy, and the content.
Ranked in Top 10 by Amazon of books of Cold War Genre.
Ranked in Top 10 in Best Submarine Books of All Time by the Book Authority
The audio book is convenient for those who drive a lot, have vision impairment, or just want to sit back and listen while they do other chores.
This book is a winner!
About the Author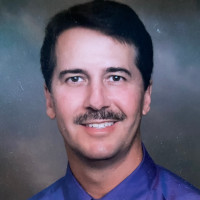 Charles Hood is the principal author, aided by his submarine veteran brother Frank. Charles is a physician who started helping Frank write his story (Poopie Suits and Cowboy Boots) and then became so enamored of all things submarine, he has dedicated 7 years of his life to collecting, editing, and publishing these fabulous stories so that they are not lost to time. These stories of the bravery, the mettle, the endurance of the men (and families) who volunteer to serve aboard a submarine will make you go "Wow".
Contact Links
Purchase Link