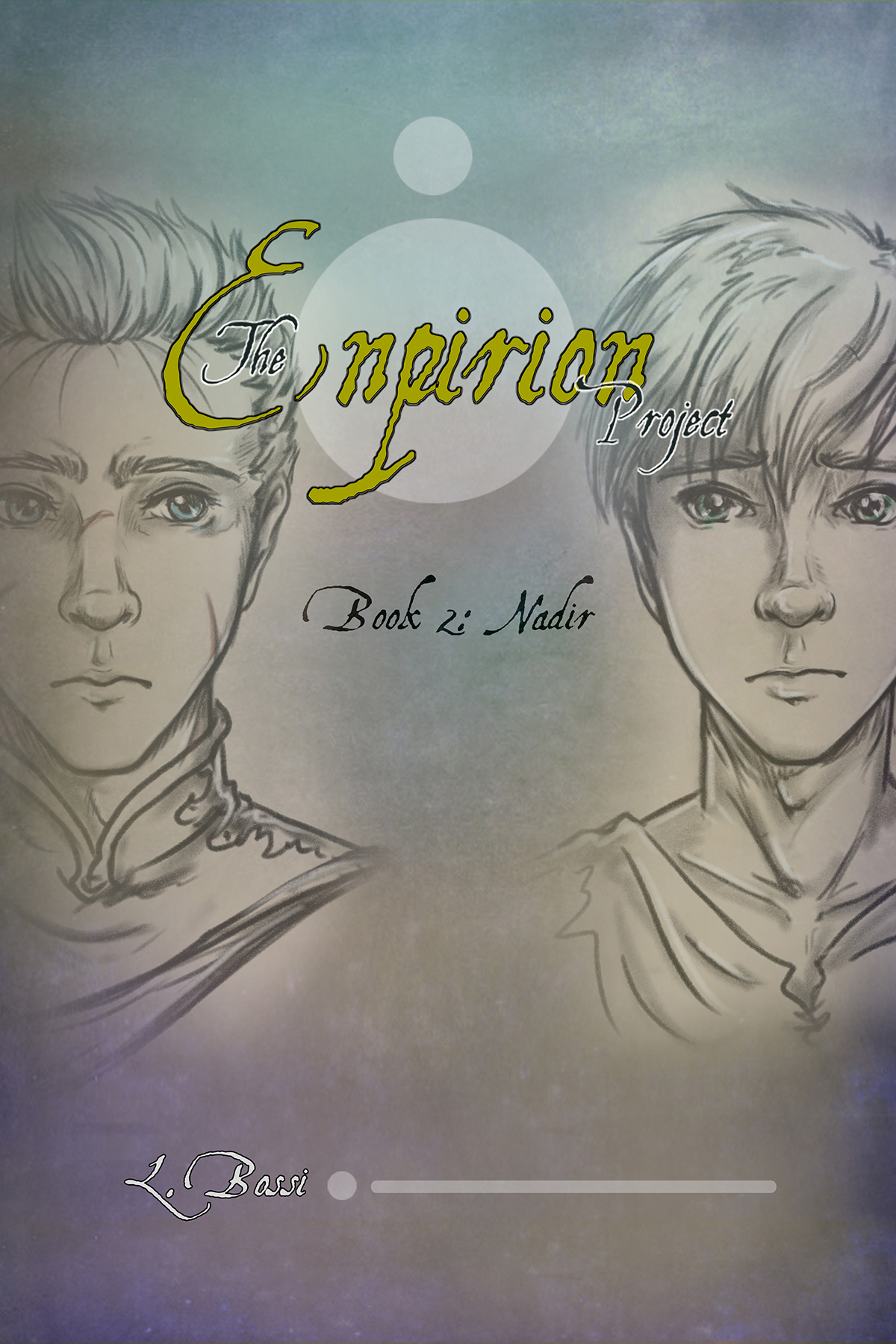 The Enpirion Project, 2
Epic Fantasy
Date Published: April 28, 2023
Publisher: ‎BookBaby
Two years have passed. Two years since the Mark, since Merythalis changed the shape of the known world.
Life since the "Incident" has been anything but normal. Lasting changes to the physical world have led to a dramatic rise in tensions and turmoil in the system has put the relatively new Seri government on the brink of collapse. What began as an underground movement to revive the Old Empire has gained in strength, threatening a revolution and using both Merythalis and Piri as their rally cry for change.
With Neph on the front lines of the political upheaval, consumed with trying to stabilize the situation, and Piri struggling to handle an increasingly volatile and secluded life in which he has been branded a social pariah, along with serious lingering physical repercussions from Merythalis, their world has begun to fall apart. The relationship strained nearly to breaking and life collapsing around them, the two are thrown into an untenable situation, caught between political ambitions and supernatural forces, all focused on Piri and an ancient order that could destroy everything they know.
Book Themes:
♥ LGBT+
° Mental Health
° Depression
° Anxiety
° Self-confidence
° Interpersonal Relationships
About the Author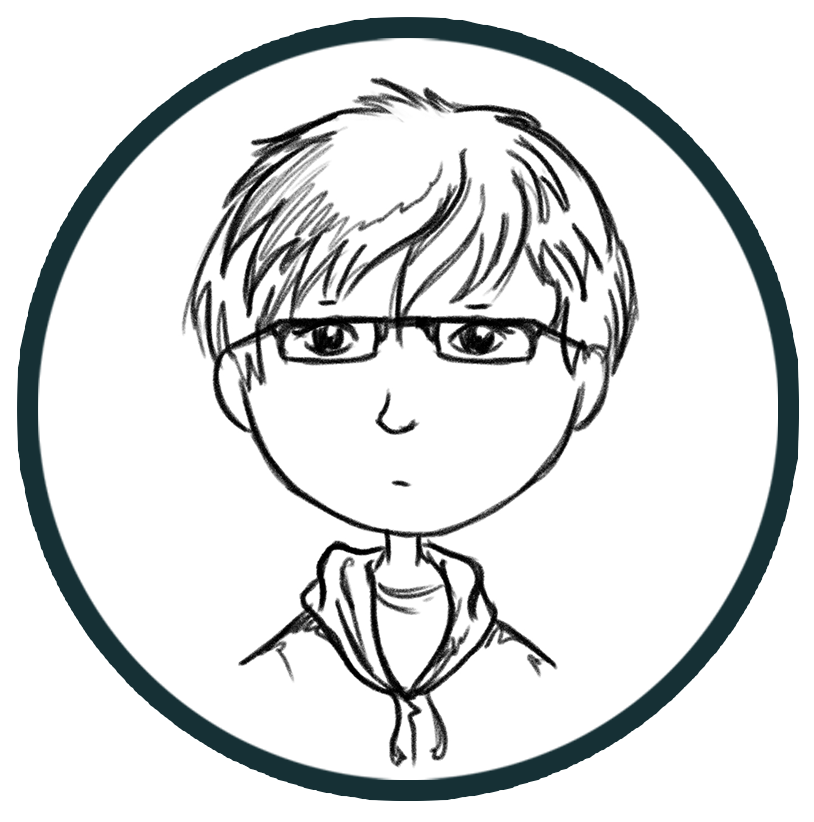 I was formerly a fashion designer and graphic designer, creating everything from footwear and apparel to tradeshow booths and marketing materials. From the time I've been young, I've held an intimate love for both art and writing. I've spent years working on The Enpirion Project, a fully illustrated fantasy trilogy that has allowed me to merge those together and create something special. There are currently over 700 art pieces and counting with The Piri Project, including everything from concept work and storyboards to illustrations and full digital paintings.
While I work in pencils, acrylics and oils, my true love and the medium I most commonly work with is digital. I spend most of my time in Photoshop CS6 on my trusty 13" Cintiq.
I have 10 years of experience in the fashion industry and over 15 in art and graphic design. Trained for the game industry at DigiPen Institute of Technology, I currently freelance to the industry as well as doing private commissions and contract graphic design work.
Contact Links
Purchase Links
(signed editions, merchandise, art prints)
#PiriProject #EnpirionProject #LBossi